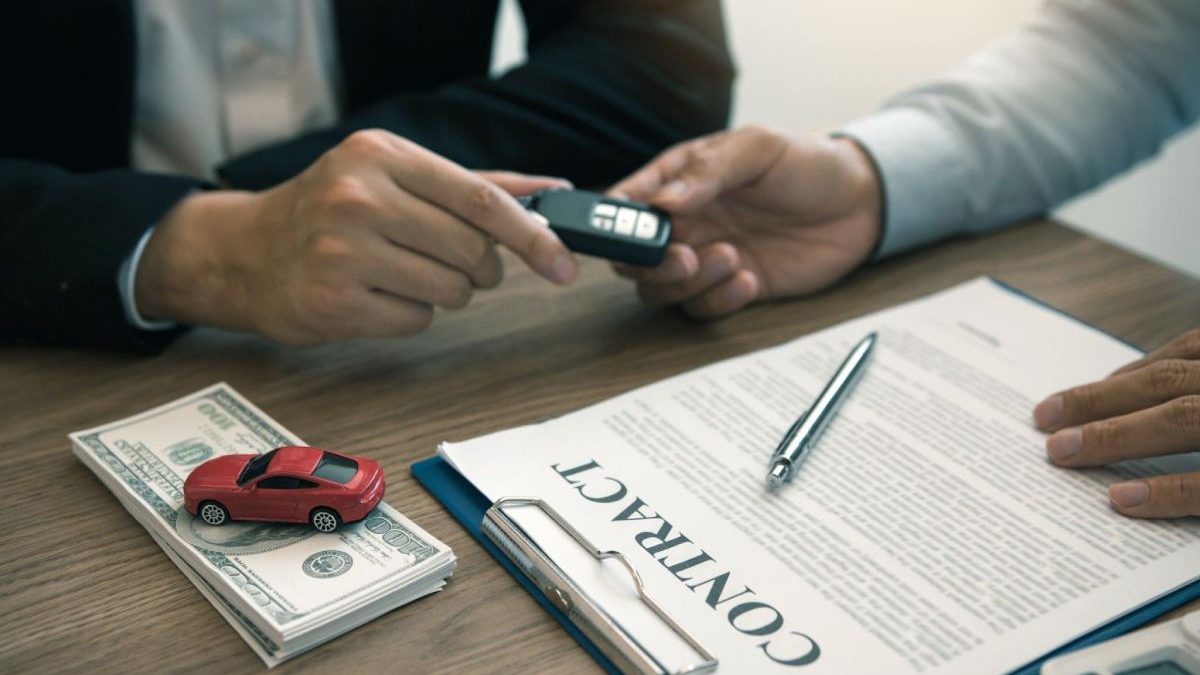 So you're looking for your first car and wondering where to start when it comes to figuring out your finances. Before getting an auto loan, there are a few things you should know about the modern car-buying experience, so keep reading below to get set to buy your new or used car with confidence!
Down Payments and Term Length
The larger your down payment is, the smaller your loan will be. A reasonable down payment will help you avoid paying extra interest on your loan. Also, the larger your down payment is, the lower your monthly rate should be.
The longer the term, the smaller your payments are, as well. However, you may end up paying more in interest this way. Generally, you can choose from 12 to 72-month loans.
New vs Used
New cars are always more expensive and depreciate more quickly than used cars. However, used vehicles may have more repair costs. You can still get a loan for a used car, but it may depend on who you are buying it from, the condition it's in, and whether or not there are any liens on the title.
Annual Percentage Rate
APR is the annual percentage rate. This is how much interest and fees you will pay on your loan. You can ask the dealer to show you an itemized list of finance charges.
The lower your APR, your overall interest and the monthly payment will also be lower. Your credit score is a significant factor in determining your APR. If you have great credit, it may be much lower than someone with terrible credit.
Your rate is also determined by how much your down payment is, how long your loan term is, how old the vehicle is, how long you've been at your job, and how much you make.
Making the Right Choice for You
Before purchasing a car and diving into a loan, take the time to research different vehicles. Then, find one that fits your budget. For example, you may really want that brand-new truck but may not be able to make payments on it realistically. Instead, you could consider alternatives, such as a used truck or a smaller truck.
Get a good idea of what you are looking for, and don't agree to buy a car until you find just what you want. Know what a used car is worth. You can use sites like Kelly Blue Book or Edmunds to familiarize yourself with different models and their current pricing.
Co-Signing On a Loan
If you are in the process of building up your credit, you may have the option to have a co-signer. This is when someone with excellent credit signs with you as a type of insurance. Be careful, however, because if something happens and you cannot pay off the loan, your co-signer will be responsible for making the payments.
Get Financing Today!
As you can see, planning ahead of time can help you confidentially get the loan deal you want when you visit the dealership. Follow these tips and get ready to cruise around in the car you want with payments that work best for you!