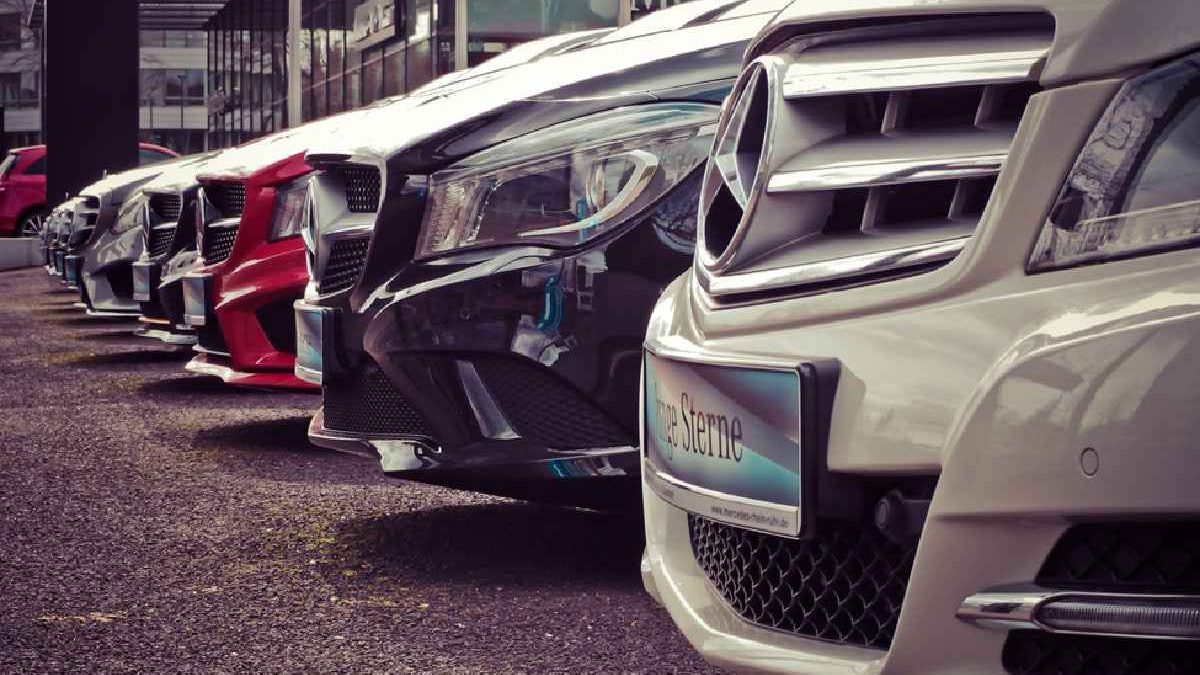 Renting a car can be confusing and challenging, especially if you don't know what to look for. This is mainly because you must fulfill several requirements before qualifying for car rental services. While renting a car can be challenging for the first time, you'll soon find it to be an exciting experience. Renting a car also gives you the rare opportunity to drive a newer car model while on a road trip or vacation.
However, you must also understand the legalities. Before renting a car, you need to consider several factors, such as your allocated budget, how long you intend to rent it, where you're going, and the documentation you'll need to be granted the car. Car rental requirements and related fees may vary from one company to another.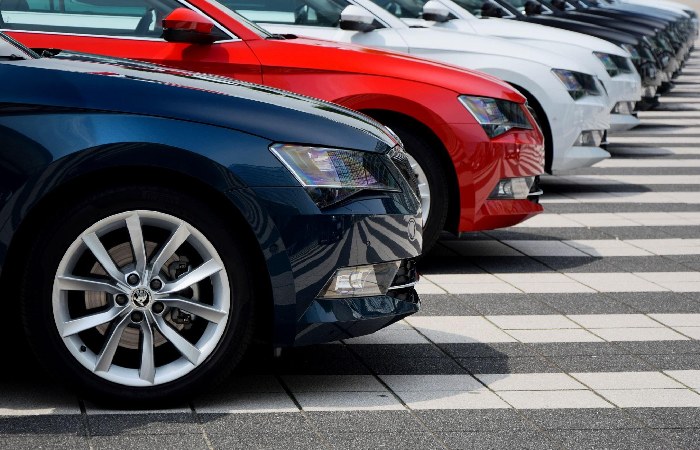 You may also need to rent a different car depending on whether you'll tow a trailer. Visit this site to see the different types of trailers available to help you decide on the vehicle type, size, and class to rent. Outlined below are the top factors you should consider when you need to rent a car:
1. Car Insurance
One of the most important factors you should consider before renting a car is its insurance policy. Most car rental services often avail insurance products to their clients. However, if your insurance policy covers any damage on rental cars, then you do not need to buy the insurance policy offered by the car rental company.
Insurance for rental cars is undoubtedly one of the most stressful, expensive, and confusing aspects for clients. Having your own auto insurance that covers car rentals can be incredibly helpful when hiring a car. Credit cards also offer secondary car rental insurance that covers damage and theft up to a certain cap. However, some credit cards offer clients primary car rental insurance, meaning you don't have to purchase overpriced car rental policies or even rely on your personal coverage insurance.
2. Type of Car You Want
Car rental companies offer different car types for hire, making it easy to find the ideal vehicle for your needs. Your vehicle of choice will be determined by several factors including where you intend to travel and the number of passengers you'll accommodate. You should ascertain that the rental company you choose to work with has numerous car varieties.
Check the passenger and trunk capacity. Ask your rental car company if they allow renters to customize the car features, such as adding GPS systems and children's car seats. If so, evaluate the additional cost to see if it's within your budget.
3. Car Rental Terms
You should also consider the car rental terms before confirming the deal. Read all the contract details, and don't hesitate to seek clarification if some information isn't clear. In contrast, failure to comply with the car rental terms will potentially cause you to lose more money.
As a renter, you'll be requested to sign the vehicle rental agreement. Typically, this contract includes details such as payment agreement terms, car condition, rights and obligations of both parties, liabilities for contract breach, dispute resolution, contract amendment and termination, effective date, provision for auto insurance, and signatures from both parties.
Endnote
Renting a car doesn't have to be overly complicated and stressful. By looking through the steps involved in advance, you can significantly reduce the incidental expenses that come along the way, find the best car rental deals for your vacation or road trip and rest easy that you'll be insured against any accidents. However, failure to do due diligence could cost you money and time you could otherwise spend enjoying your vacation.