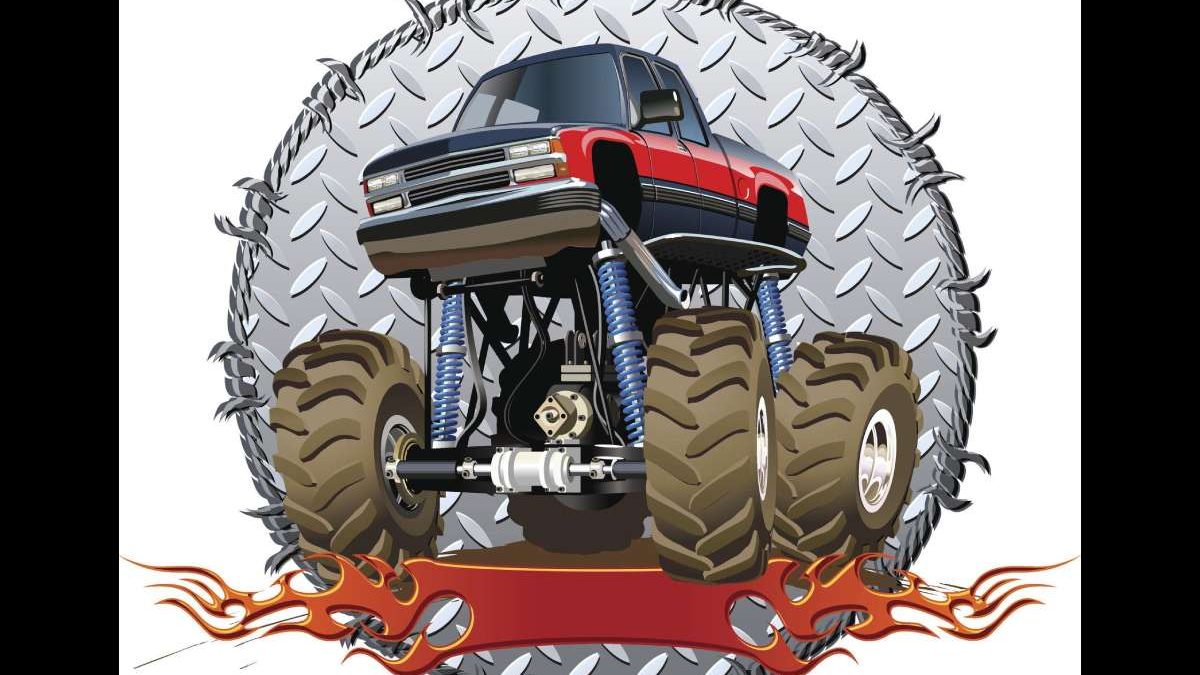 Truck Owners – Off-roading conjures images of high-riding trucks crossing flowing rivers and climbing over boulders at hair-raising angles. It's not a world to speed into, though, and those who are new to the realm of off-roading have lots to consider if they want to mitigate the chances of damage or injury. There is lots to think about, ranging from comfort to mobility to what to do if and when they inevitably get stuck.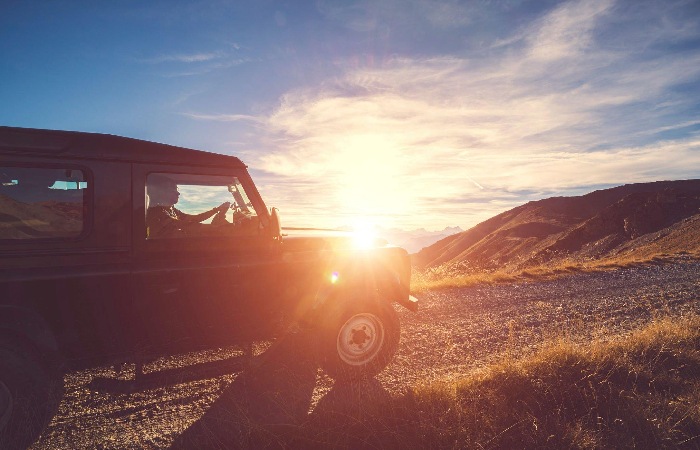 Ground Clearance
If you want to put a pair of 33-inch tires on your truck, you're going to get more ground clearance. Some trucks can accommodate this size without alterations, while others might need a lift kit. Installing a suspension lift kit is another way to obtain more ground clearance. It's important to note that a body lift will not add ground clearance, as the chassis remains unaltered.
Ideally, 8.8 to 10.8 inches is enough ground clearance to bring your Truck Owners onto the trails, though you may need more, depending on the terrain. A big part of off-roading is judging terrain and ground clearance can be the difference between a damaged undercarriage and enough room to avoid it.
Off-road Traction
Traction is among the most essential elements of off-roading. The right off-road tires can provide enough grip that the driver retains control, whether moving quickly or inching it out of a tight spot from a dead stop. Off-road tires provide maximum grip on loose surfaces because of the size and style of their treads. Some off-roaders believe that lowering the tire pressure can yield greater traction and grip on difficult terrain.
Approach Angles
Part of off-roading is learning how to traverse uneven terrain. The approach angle is the maximum of an obstacle onto which a vehicle can climb from a horizontal plane without interference. Learning how to evaluate approach and departure angles will help protect you and your truck.
Winching Capabilities
If you off-road long enough, there's a good chance that you're going to get stuck – you or your buddy. That's why a powerful, efficient winching system is widely considered essential by off-roaders. It's the difference between pulling yourself back onto even ground in short order and waiting for help to arrive.
The heavier the vehicle, the higher winch capacity you'll require. The rule of thumb is that you want a winch that can pull at least 1.5 times the weight of your vehicle. The winch, with its reinforced cables and motor provides power, control and reliability that you can't get from chains or ropes.
Emergency Provisions
In the event that you do get stuck out in the wilderness, you'll want to be ready with the right supplies. An emergency kit is always a good idea and it should include things like tools, maps, gloves and extra clothes, water and flashlights. Long-range walkie-talkies are critical for communicating when there's no cell service.
Before Truck Owners take your truck off-roading, make sure that you've made the necessary alterations that will prevent damage and get everybody home in one piece. Whether you're looking for Jeep Wrangler parts, new wheels or a lift kit, the right equipment is essential and it's always better to understand this ahead of time, rather than learn it the hard way. Visit an auto parts store today to outfit your truck for tomorrow's off-road adventure.