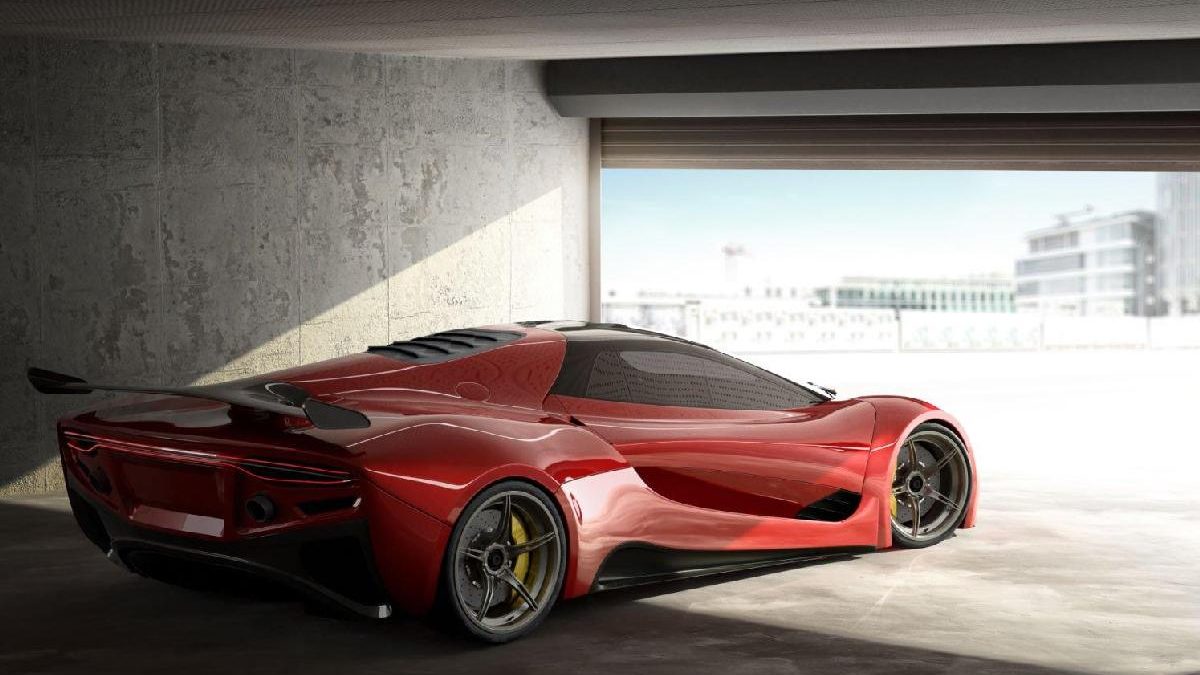 Do you want to have a sports car but don't have the funds? Well, there is another option; you can get a second-hand one! Buying cars second-hand has become more popular in the last 10 years due in part to concerns about the environment. However, if you are looking to get a sports car second-hand, you will likely be pleasantly surprised by the range of second-hand sports cars that are available.
However, you may not know what you need to look for in a second-hand sports car. These are, after all, more luxurious than the standard car, so is the pre-buying checking different too? Many are the same, but you have to be a bit more careful in your checks to ensure you're not being sucked in by the idea of the car.
The Condition
When you are buying a second-hand car of any kind, you will need to assess the overall condition of the car, both internally and externally. Look out the outside of the car for signs of everyday wear and tear like scratches, dents, rust, or peeling paint. Of course, check the tires, brakes, suspension, and engine for any potential issues, and be sure to ask plenty of questions of the previous owner. If you aren't sure of how to do this correctly, it is worth investing in a thorough inspection by a trusted mechanic to identify any hidden problems that may exist, from the engine to the exhaust mufflers!
Service History
You should also seek to review the car's service records and maintenance history. A well-maintained sports car is more likely to perform reliably and have a longer lifespan, so be sure to verify if the car has undergone regular servicing. Sports car servicing usually includes oil changes, fluid replacements, and scheduled maintenance intervals. If the seller of the car can't provide this, then as pretty as the sports car is, you should move on to the next one!
Mileage
You will need to consider the mileage on the sports car; lower mileage generally implies less wear and tear on the engine and other components. However, it's essential to balance the mileage with the car's age and maintenance history. A car that has been driven regularly and maintained properly may be a better choice than one with very low mileage but inadequate upkeep, as the latter could lead to a higher chance of a breakdown.
Ownership and Accident History
When you obtain the sports car history report, you should check if the car has a clean title and has not been involved in any major accidents. Why? Simply put, multiple owners within a short period or a history of accidents could indicate potential issues or poor handling of the vehicle.
Authenticity
When it comes to buying a sports car, you will likely be buying a branded car. So, you will need to verify the authenticity of the car, especially if you are looking for a specific model or make. Check the VIN (vehicle identification number) against official records to ensure it matches the car's details, as this will allow you to spot if the car is genuine or if it has been given a very specific makeover. Also, be sure to research the vehicle's specifications, options, and features to confirm that they align with the model year and trim level claimed by the seller before you buy the car.
Conclusion:
Investing in a second-hand sports car can undoubtedly provide an exhilarating and fulfilling experience, particularly when considering factors such as affordability and performance. However, it is equally imperative to anticipate and prepare for unforeseen emergencies. To fortify your financial stability, allocating a portion of your resources to the best online high-yield savings accounts is advisable. This strategic move establishes a safety cushion for unexpected expenses. It empowers you to make astute investment decisions, ensuring a secure and thriving financial future. Striking the right balance between indulging in your passion for sports cars and exercising prudent financial planning allows you to relish the best of both worlds.