Steps to Take After a Car Accident: Legal Obligations and Rights
Biz Automotive, 2 weeks ago
0
5 min

read
16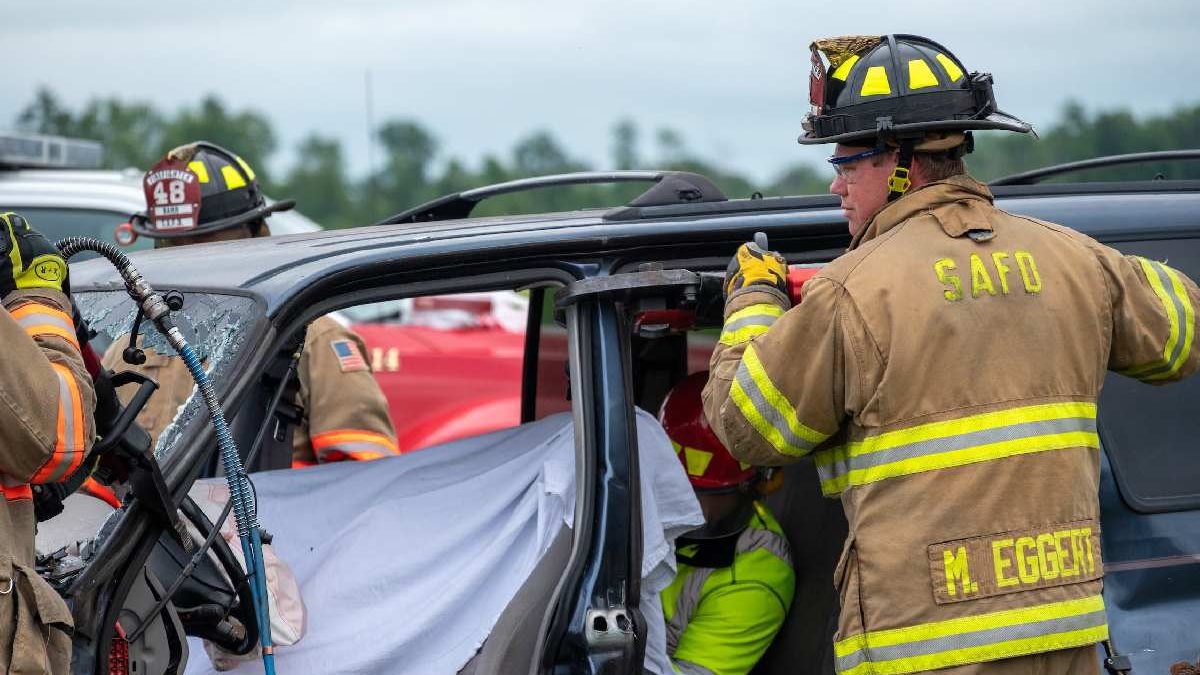 Legal Obligations and Rights – Feeling dazed and confused after a car accident is quite common. However, if you know what you're supposed to do, things will go more smoothly when it happens to you. Many Minnesotans are surprised to find out that there are legal responsibilities they must uphold.
Additionally, you may not even know where to begin as you try to pick up the pieces. These steps will help you figure out what to do after being involved in a car accident.
Drivers Must Stop for a Crash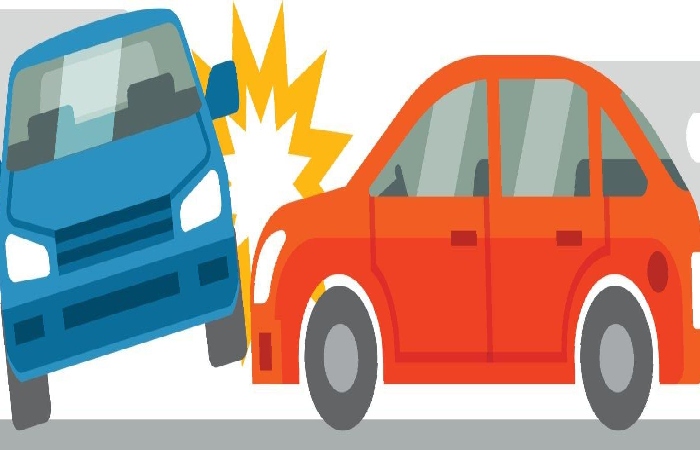 All drivers involved in any motor vehicle collision should immediately stop and remain at the scene. If there is an imminent danger, you are permitted to move out of the way, such as to the side of the road, however, you should stay as close to the collision as possible.
Call 911
You'll need to report your accident to the police and get a police report, but the main reason to call 911 is to report injuries. By notifying 911 of the accident, they will send the police and emergency medical services to assist anyone who is hurt.
As for the police, they will be taking pictures, collecting witness names, and getting the names of all involved drivers and passengers. They may ticket the at-fault driver at this time too. All of this information will be contained in the police report.
Exchange of Information
Even though the police will get all the pertinent information, you should exchange your name and insurance information with the other driver. In Minnesota, you have 72 hours to get this information from one another.
File a Report
Within 10 days of your accident, you must complete and submit a Minnesota Motor Vehicle Crash Report. This is only necessary if your crash involved injury or death, or if the total damage to the vehicles involved exceeds $1,000. If you're not sure, you can contact the DMV or, for more responsiveness, a personal injury lawyer who will know exactly what you should do in your circumstances.
Notify Your Insurance
While you don't have to call your insurance from the scene of the crash, you need to notify them of the accident as soon as possible. Many policies require you to report an accident to the insurer to keep in line with the terms of your contract. Neglecting to do so could mean you lose coverage. Even if the accident wasn't your fault, you will need to let your insurance know about it.
Do Not Speak with the Other Insurance Company 
You are obligated to speak to your own insurance company about the accident. However, if the other driver's insurance company calls you, you are not required to speak to them. Having a car accident attorney can help in this situation, especially if there were multiple vehicles involved in the crash. Your phone will be buzzing with calls from different insurance companies, and telling them to speak to your attorney will save you the stress and hassle.
Seek Treatment for Your Injuries
Just because you don't have gaping wounds and can move all your limbs doesn't mean you're not injured. It's a wise idea for you and any of your passengers to seek medical treatment. If nothing is wrong, you can have peace of mind. However, in many car crashes, there are internal injuries that you can't see with the naked eye. X-rays, MRIs, and other examinations can help determine if you have internal bleeding, punctured organs, or a traumatic brain injury.
Gather Evidence
Even though the police will take photos of the scene, take photos and videos of your own if you can. Capture the position of the vehicles immediately afterward, before they are towed away. Try to document as much as you can to help support your claim.
If your injuries are extreme, contacting a car accident attorney will be instrumental. They can get evidence on your behalf while you are recovering from your injuries. This will include speaking to any witnesses who saw the accident as well as requesting footage from nearby traffic cameras.
Avoid Posting on Social Media
You may recover from your injuries or they may be severe, but either way, venting online is a bad idea. While it may seem like a healthy outlet, sharing details of your case publicly can jeopardize your chances of recovering compensation.
If you bring a car accident case against the other driver, their insurance company and lawyer will dig through social media to find any evidence they can use to negate your claim. For example, if you're claiming your injuries are serious but you post photos of yourself fishing the weekend after the accident, you could lose out on any chance of compensation.
On top of that, it's in poor form to discuss an open case. You can, however, discuss it fully and in complete confidence with your attorney.
Your Right to a Lawyer
Perhaps you won't need a lawyer for a minor fender bender. However, if your vehicle has endured major damage and you've been injured, you will want someone on your side. Most car accident victims do not know all the damages they are entitled to recover following an accident. This means they may take a settlement check from the insurance company that doesn't adequately cover all the expenses they incurred from the accident.
Why should you go into debt for your medical bills or because you were unable to work due to injuries someone else caused? Your next move should be to find a personal injury attorney with experience handling car accident cases. You can get a free initial consultation to discuss your case and your options. 
1-800-Injured can assist. Click here for help finding a car accident attorney in Minnesota with the experience you need. 1-800-Injured is a lawyer and medical referral facility that can connect you with professionals nearby.
Related posts