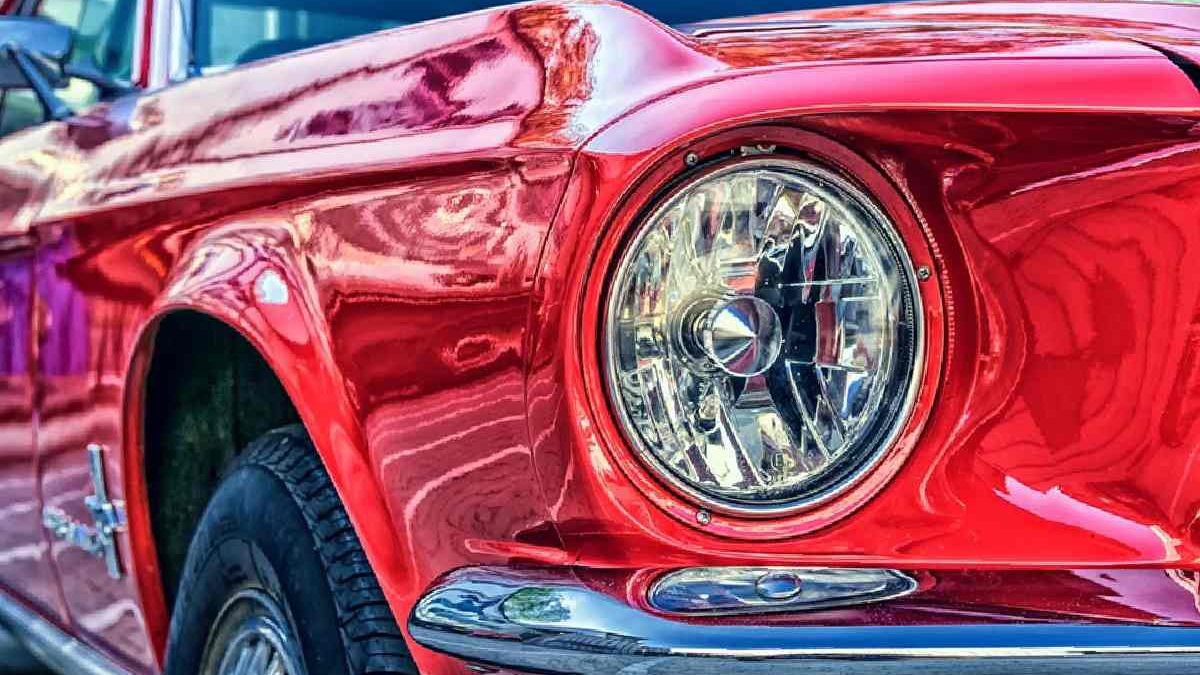 Buying a used car can be an expensive and complicated endeavor that shouldn't be taken lightly. It's about more than finding the right make and model, many other factors must be considered. Everything from budgeting to researching to paperwork must be thought out before even stepping on the lot. Whether you're a first-time buyer or an experienced car shopper, these tips will help you confidently navigate the process of purchasing a used vehicle.
1.   Vehicle History Report
The first step in researching a used car is to look into its history. Get the vehicle identification number (VIN) from the seller and use it to obtain a comprehensive vehicle history report. This will tell you if the car has been involved in any accidents that may have affected safety features and structural integrity, has had any major mechanical problems, or has other red flags that could indicate it's not worth the investment.
You should also have the vehicle inspected by a certified mechanic to ensure it's in proper working order. You can usually find one at your local auto parts store or get a referral from the dealership. This will give you peace of mind that you're getting a car that runs well and won't require any major repairs in the near future.
2.   Your Budget
The next step is determining your budget and determining how much you can afford to spend on a car. Remember that the purchase price isn't the only expense of buying a used car. Factor in costs such as registration fees, taxes, insurance, maintenance, and fuel, all of which can add up quickly and into your budget.
The cost of the car is one of many things you should consider; be sure to ask about any additional fees or charges that may come with it. Make sure you negotiate a reasonable price with the seller and remember to factor in extra costs such as delivery fees or extended warranties (if available).
3.   Research Options
You will always have options when it comes to used cars. Research different makes, models, and year ranges to determine the best fit for you. When selecting your car, consider fuel efficiency, safety ratings, interior features, and reliability. You can also check out consumer reviews online or ask friends and family for their opinion on certain vehicles. It never hurts to do homework and figure out the best car for your needs before heading to the lot. The more research you do, the better. You want to ensure you're getting a car that will last and won't leave you stranded on the side of the road.
4.   Consider Insurance
Insurance policies for used cars vary greatly depending on your provider, age, and driving record. Before buying a car, get quotes from different insurers to determine which one will be the most affordable for you. The insurance cost can add up quickly, so you must factor this into your budget when purchasing a used vehicle.
The type of insurance you choose will also depend on the car itself. Some used cars may require more extensive coverage, such as collision or comprehensive insurance, while others may only need liability protection. Get an accurate auto insurance quote and decide if it is within your budget before purchasing a car. A good rule of thumb is never to buy a car that costs more than you can afford in insurance premiums.
5.   Paperwork
The last step in the procedure is to handle all the paperwork. Make sure to get a copy of the title and registration from the seller and any other paperwork that comes with the car. This will ensure that you are legally covered when driving your new vehicle. You should also read through your state's lemon laws to ensure you are protected if the car has any significant defects that the seller did not disclose. Lastly, transfer the registration into your name and get the necessary insurance coverage before driving off the lot.
A used car can be a good option if you're on a budget, but it pays to research. Take the time to check out all available options, make sure you can afford the car (and its insurance), and get all of the necessary paperwork taken care of before committing to any purchase. Doing so will ensure that you end up with a used car you can enjoy for years.