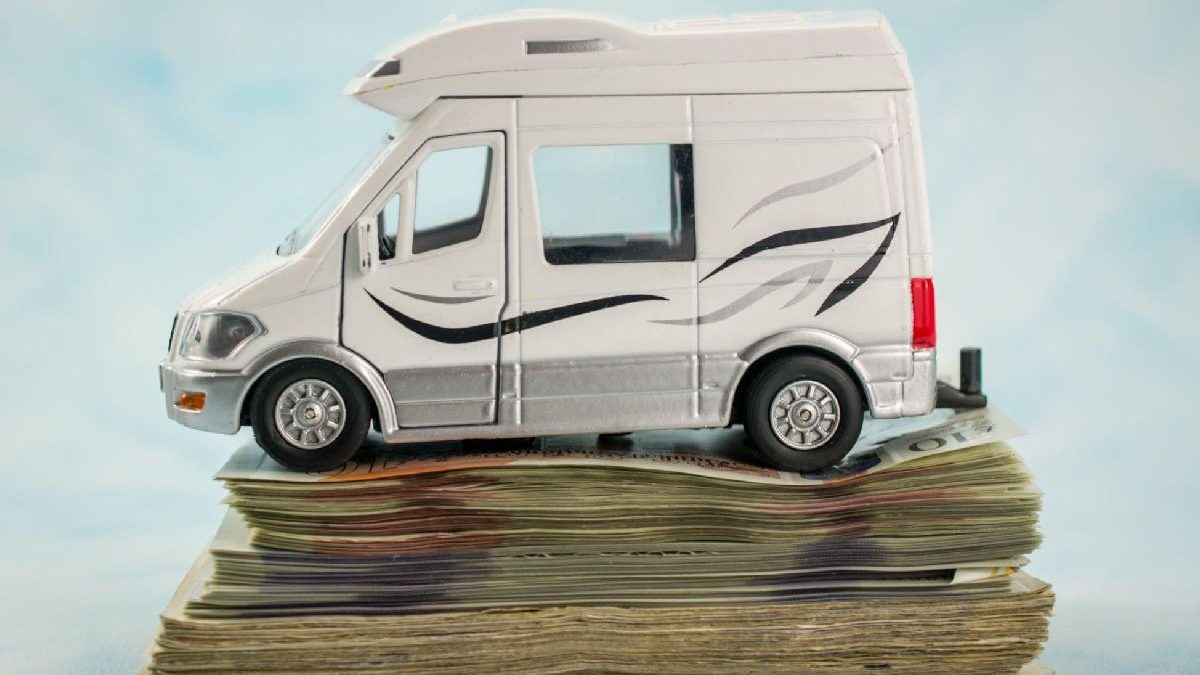 As temperatures slowly begin to rise, people are starting to make their vacation plans for the upcoming summer. For true travel enthusiasts, this poses the perfect opportunity to invest in a recreational vehicle, or RV, and travel to any destination with their loved ones in the most comfortable way. Due to the high demand for RVs, the industry is absolutely booming, generating around $7 billion in sales every year only in Canada.
And it is easy to see why; doubling as both transportation and accommodation, RVs offer globetrotters a great way to travel. But they can be expensive which is why protecting that investment with the right insurance is essential.
In general, compared to conventional car insurance, RV insurance is a bit different because it has the added aspect of a home. That's why you need a unique insurance policy that covers all needs of RV life. In this post, we outline four things you need to consider when purchasing your RV insurance.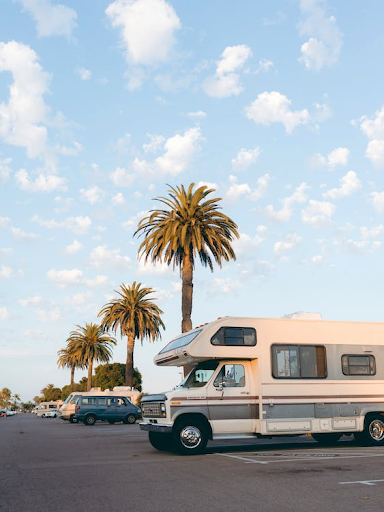 Your RV Type
In general, RVs are divided into two main types, non-motorized and motorized trailers. Each of these is further classified into other RV types which are used for different purposes and may require a special insurance policy.
Therefore, when purchasing insurance, make sure you know what category your RV falls in because that will determine the coverage you need. If you aren't sure, consult with a local insurance broker or agent to help you along and explain the different RV insurance coverages available for different trailer types.
For example, if you live in Ontario, look for the best brokers for RV insurance Ontario has to offer to find out what policy is best for your RV type.
Types of RV Insurance Coverage
There are several RV insurance coverages available based on the type of trailer you own.
For example, the insurance coverages for non-motorized trailers include premises liability trailer insurance and golf cart insurance. The first one only applies if the trailer is disconnected from the towing vehicle, whereas the second one offers coverage if you cause bodily injury or property damage to another person's property with your golf cart.
As for motorized trailers, the coverages are similar to the ones for regular vehicles and these include:
Liability coverage
Bodily injury liability coverage
Property damage liability coverage
Accident benefits coverage
Collision and comprehensive coverage
Additional optional coverages you can purchase include emergency towing and water protection coverage.
Replacement Cost and Actual Cash Value
When purchasing RV insurance, you should ask your insurance broker or provider whether your policy includes replacement cost and actual cash value.
For example, the replacement cost coverage is used if you have a total loss on your RV and your insurance carrier will purchase a new trailer for you which must be similar to the model and make of the RV you lost. Most insurance companies only offer this option if your trailer is under five years old.
On the other hand, the actual cash value is available only if your RV doesn't qualify for replacement value coverage which you can use to receive reimbursement based on the current resale value of your RV and its condition prior to the loss.
The Cost of RV Insurance
The cost of RV insurance depends on several factors, including the type of trailer, the insurance company policies, and where you live. The general rule is the more expensive your RV is and the more amenities and features it has, the higher your premium will be.
However, most insurance companies offer policyholders many ways and discount options to save money on their premiums.
For example, buying plans with higher deductibles is one way to lower your RV insurance, only if you can afford it.
Another discount option you can consider to save money on your premiums is to combine your RV insurance, auto insurance, and home insurance with the same insurance provider.
Claims free discount is another option available which applies only when you have a property insurance history with no claims.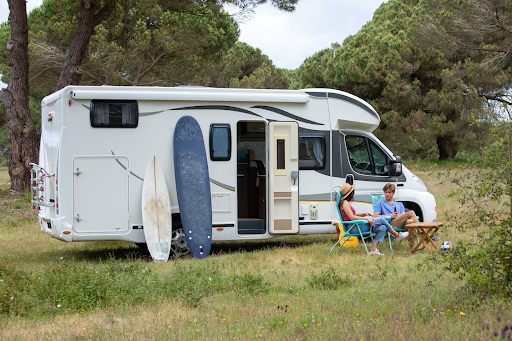 Final Thoughts
If you are a globetrotter, then purchasing an RV for your travels is a must. However, as is the case with any other personal asset, you need the right insurance policy to protect your investment. RV insurance is a bit different than the standard auto insurance policies, so make sure you refer to our guide to learn everything you need to know about it and what you should consider when choosing the right coverage for you.